Announcements
Planned system maintenance
We are planning a maintenance outage on Sunday, October 22 from 12:00 a.m. – 12:00 p.m. EDT. The old website  may not be accessible during this time
Thank you for your understanding and patience.
10 October 2017
---
October 10, 2017 is World Mental Health Day. The Institute is pleased to announce that the Mental Health Resource Guide is now available!
6 October 2017
---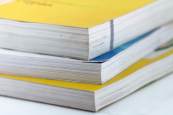 The Institute joins its fellow National Joint Council (NJC) bargaining agents in calling for more and better consultation on the Treasury Board Policy Suite Reset, an initiative introduced in 2014 "to streamline and clarify Treasury Board policy instruments while shifting public service culture towards a focus on better service and results."
4 October 2017
---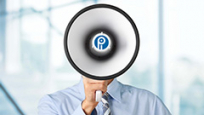 The Institute's submission to the House of Commons Standing Committee on Finance regarding the 2018-19 Pre-Budget Consultation is now available online.
10 July 2017
---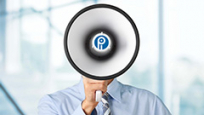 We encourage you to explore our new site and let us know what you think. We will incorporate improvements and enhancements on an ongoing basis based on your feedback.
30 June 2017
---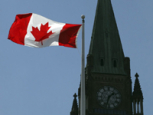 From the 55,000 professionals across Canada's federal and provincial public sectors who proudly serve Canadians every day and the union that represents them, the Professional Institute of the Public Service of Canada, a happy 150th birthday to the greatest country in the world!
14 June 2017
---
The Institute's Legacy Foundation would like to remind you that the deadline to submit a scholarship application is July 14, 2017. In 2017, the Foundation will award the following scholarships:
25 May 2017
---
PIPSC is proud to announce that its Head Office building located at 250 Tremblay Road in Ottawa is the recipient of a Building Owners and Managers Association of Canada BOMA BEST Silver certification, which recognizes excellence in energy and environmental mana