Announcements
16 November 2017
---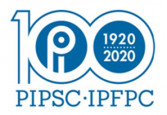 With much appreciation for your cooperation, 100th Anniversary Committee
16 November 2017
---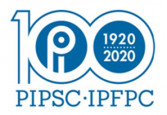 The Professional Institute will be celebrating its 100th Anniversary on February 6, 2020. In preparation for this event, the 100th Anniversary Committee is gathering current and historical information about PIPSC and its various entities.
10 November 2017
---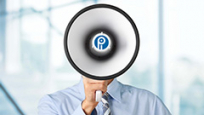 The Institute applauds the introduction earlier this week of Bill C-65, the federal government's long-awaited legislation addressing workplace harassment and violence. For years, PIPSC advocated for the government to recognize and tackle this issue of critical importance to Canadians everywhere.
8 November 2017
---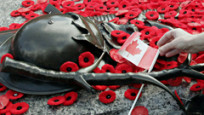 On behalf of its members and staff, the Institute is proud to honour all Canadians who served during the various wars in which our great nation participated.
8 November 2017
---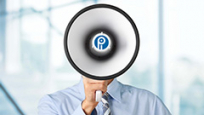 Canadians should not have to worry about their retirement. But actions taken by the federal government raise questions about its commitment to enhancing retirement security for Canadians – a key promise in the last federal election.
24 October 2017
---

Last week, the federal government introduced Bill C-62, An Act to amend the Federal Public Sector Labour Relations Act and other Acts.
10 October 2017
---
October 10, 2017 is World Mental Health Day. The Institute is pleased to announce that the Mental Health Resource Guide is now available!
6 October 2017
---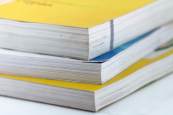 The Institute joins its fellow National Joint Council (NJC) bargaining agents in calling for more and better consultation on the Treasury Board Policy Suite Reset, an initiative introduced in 2014 "to streamline and clarify Treasury Board policy instruments while shifting public service culture towards a focus on better service and results."
4 October 2017
---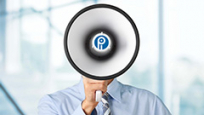 The Institute's submission to the House of Commons Standing Committee on Finance regarding the 2018-19 Pre-Budget Consultation is now available online.
10 July 2017
---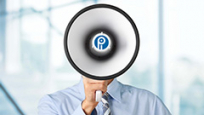 We encourage you to explore our new site and let us know what you think. We will incorporate improvements and enhancements on an ongoing basis based on your feedback.
30 June 2017
---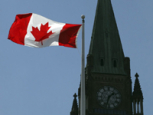 From the 55,000 professionals across Canada's federal and provincial public sectors who proudly serve Canadians every day and the union that represents them, the Professional Institute of the Public Service of Canada, a happy 150th birthday to the greatest country in the world!
14 June 2017
---
The Institute's Legacy Foundation would like to remind you that the deadline to submit a scholarship application is July 14, 2017. In 2017, the Foundation will award the following scholarships:
25 May 2017
---
PIPSC is proud to announce that its Head Office building located at 250 Tremblay Road in Ottawa is the recipient of a Building Owners and Managers Association of Canada BOMA BEST Silver certification, which recognizes excellence in energy and environmental mana